10% Off Orders Under $59 & 20% Off Orders Over $59
+ Free Shipping On All Orders

At Homesick, when we think of "Mom" we think of unconditional love, everlasting support, and the first person to call when nobody else is there. After all that our mothers have done for us, we think that they deserve their very own candle and so much more. Whether your mom is near or far, give her the perfect gift this Mother's Day with our Thank You, Mom candle.
You Get 20% Off When Your Order Is Over $59
Don't Just Take Our Word For It!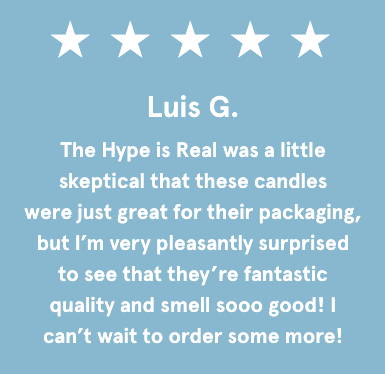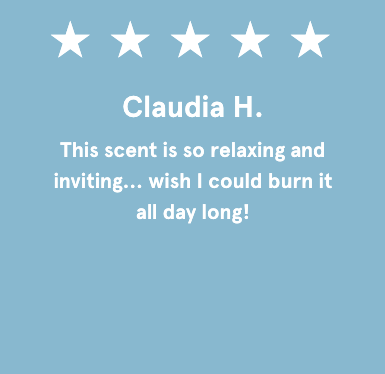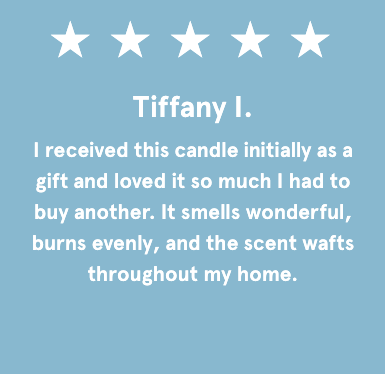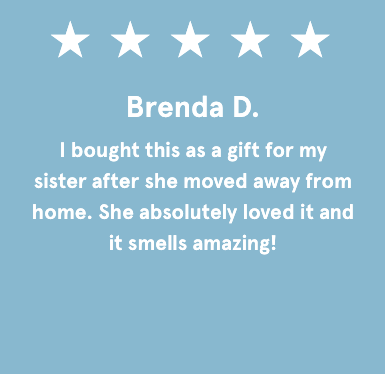 ---
---