Slideshow
Other top rated products
Filter Reviews
Size
Quality
Shipping
Smells
Design
Customer Service
Packaging
Fragrance
Value
Candle
Price
Gift
...
Size
Quality
Shipping
...
Smells
Design
Customer Service
5 star rating

4 star rating

3 star rating

2 star rating

1 star rating
beautiful
Review by Macey B. on 15 Oct 2019
review stating beautiful
i got it for my bf because i'm in florida for a few weeks so i wanted to give him a little piece of where i'm at and he loved it. beautiful, smells
good. perfect.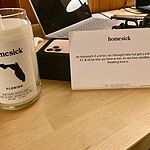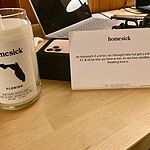 Stephanie P.
5 star rating
Love!
Review by Stephanie P. on 25 Mar 2019
review stating Love!
Good size candle and smells nice! :)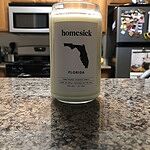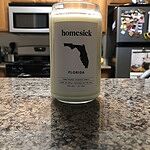 This candle brought Florida to me!
Review by Jessi L. on 28 Nov 2018
review stating This candle brought Florida to me!
Growing up, I went to Florida every single year for vacation with my parents. I have a lot of family that lives in Florida as well, so it's always been kind of a home away from home. I have so many happy memories there, and it will never cease to be nostalgic! I even lived down there for 3 months with my Grandma before she passed.

This candle gave me ALL THE FEELS! The scent is absolutely perfect, it brought me right back to all those warm memories and the place that I love with all my heart! Thank you so much Homesick Candles for bringing a piece of Florida to me ❤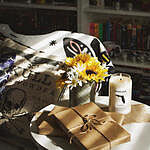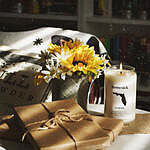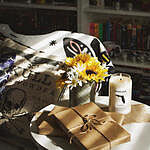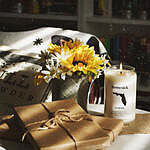 awesome
Review by Jade R. on 16 Mar 2020
review stating awesome
awesome
Wodnerful
Review by Alysia T. on 3 Feb 2020
review stating Wodnerful
I used to live in Florida and this did the trick to help battle me missing it. I love this candle. It makes me feel like I'm home.